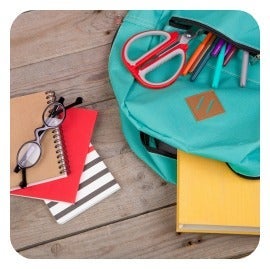 Those "back to school" days are right around the corner!
Adjusting to "back to school" mode can be a breeze if you prepare in advance and set up a regular routine. Here are a few tips that will help make the transition a little easier:
Back to Bedtimes - Your little night owls will benefit from having bedtimes rolled back a few weeks before school st...